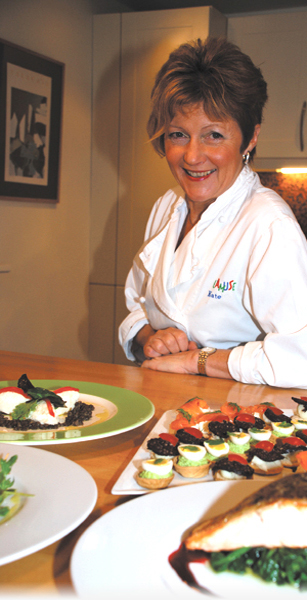 L'Amuse Chez Kate is situated in a small village on the Gower Peninsula called Penmaen overlooking the breathtaking Three Cliffs Bay. Kate opens the doors of her home where you will be guided through the cookery course, sampling the delights of your creations whilst taking in the anecdotes and worldly experience of Kate's extensive international catering career.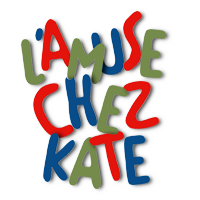 Welcome
Welcome to "L'Amuse Chez Kate" where indulgence in fine cuisine is the order of the day.

Whether you are a confident chef or shy cook, L'Amuse Chez Kate offers contemporary culinary courses to suit your requirements and equips you with the knowledge, guidance and expertise to perfect and progress your cookery skills.
Amuse News
L'Amuse summer 2017 newsletter